THASL OFFICIALLY ANNOUNCES THE FINALISTS FOR RISING STAR 2017
02-10-17
46 young talented stars have been selected as the finalists for the "Rising Star Award 2017", of these 27 winners, top three candidates from 9 disciplines each, will be recognized and awarded at the much awaited ceremony scheduled to be held on 24 October 2017 at BMICH.
These 46 best candidates will be chosen to be for the Most Popular Rising Star 2017 title which will be determined by voting round via social Media.
THASL President Mr. Sanath Ukawatte said I congratulate all the finalists ! we were overwhelmed by the response and truly delighted to see young talent working in our industry to be eventually lead the industry to its next level to compete with some of the finest destinations and hotels across the world.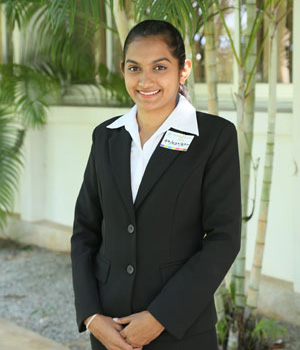 Don Chandimali Keragala
Receptionist
Amaya Hills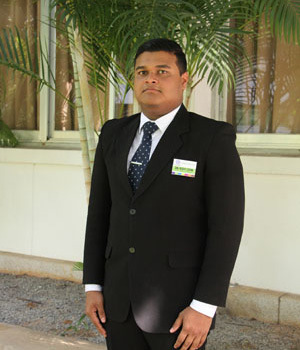 S M A L Dilshan Sudasinghe
Steward
Amaya Hills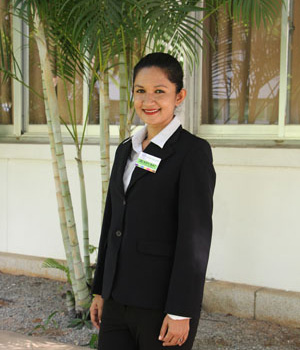 T K G N Dilhara Wijesinghe
Bar Attendant
Amaya Hills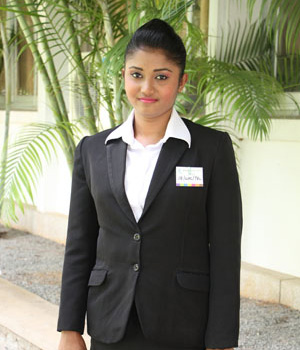 D M Gayani N Dissanayake
Telephone Operator
Araliya Green Hills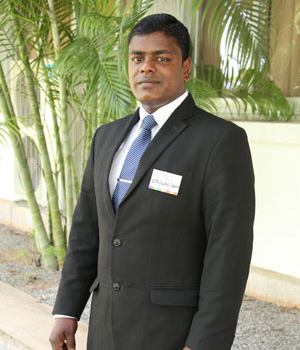 S Gobinath
Bell-Hop
Araliya Green Hills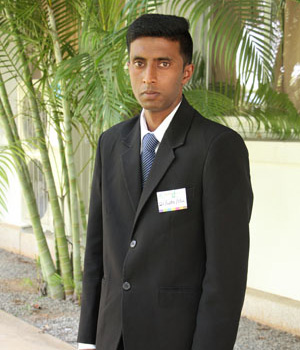 S Pradeepkanth
Steward
Araliya Green Hills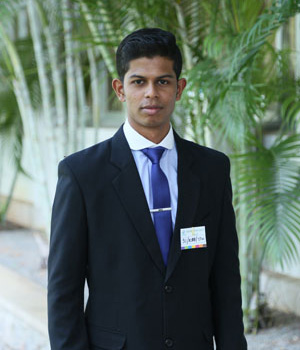 H M S P P Bandara
Steward
Cinnamon Bay Beruwela
Dhanushka Wijegunasekara
Bell-Hop
Cinnamon Grand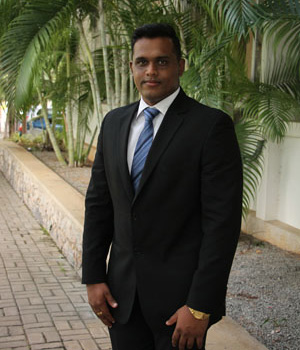 Dinuka Dhananjaya
Pool-Attendant
Cinnamon Grand
Selvarasu Kumar Shanker
Steward
Cinnamon Grand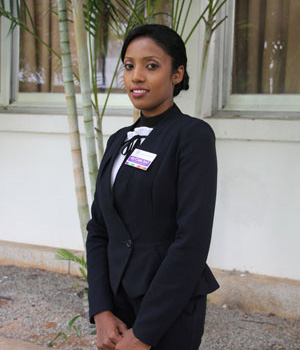 L B Maduka Priyadarshani
Bar Attendant
Cinnamon Lakeside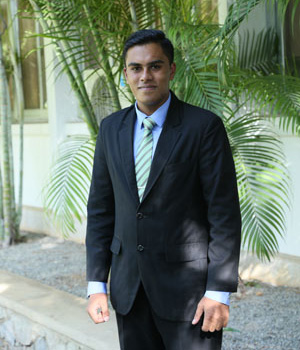 Nadaraja Vimal Vethyahar
Telephone Operator
Cinnamon Lakeside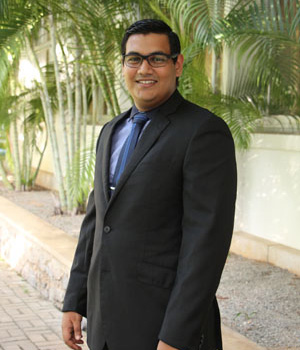 Shannon Francis Fonseka
Receptionist
Cinnamon Lakeside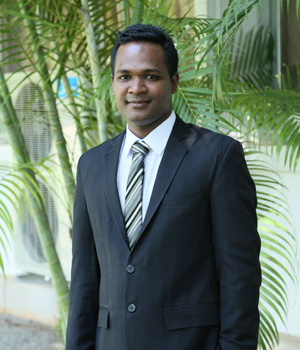 Vishvanadan Vinoprasanth
Bell-Hop
Cinnamon Lakeside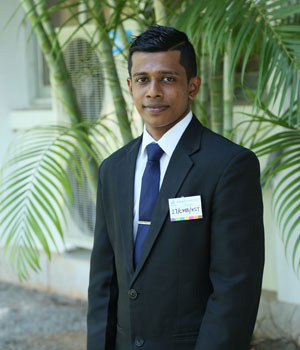 Buddhika Jayamal
Kitchen-Steward
Cinnamon Red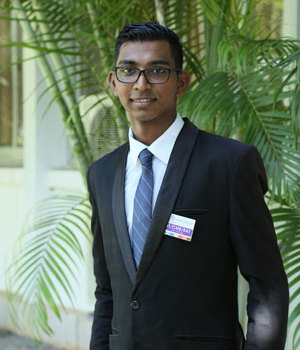 Hiran Gamage
Room Attendant
Cinnamon Red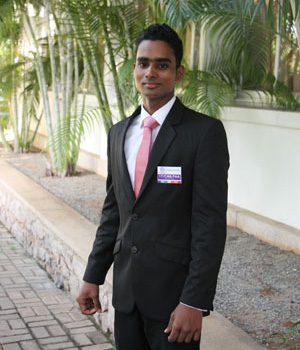 John De Croos
Public Area Attendant
Cinnamon Red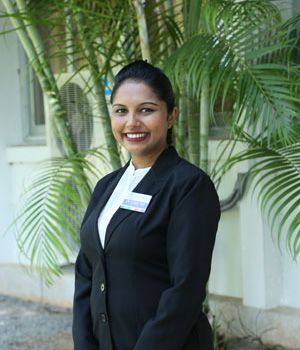 Julain Veronica
Telephone Operator
Cinnamon Red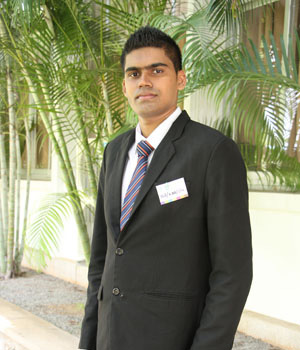 W.M. Tharindu Pabasara
Steward
Citrus Waskaduwa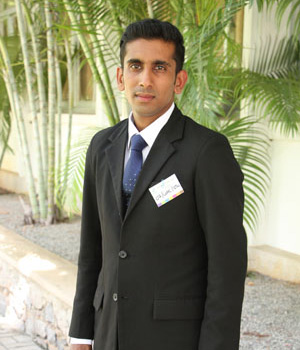 G W C P Chandrasiri
Steward
Grand Hotel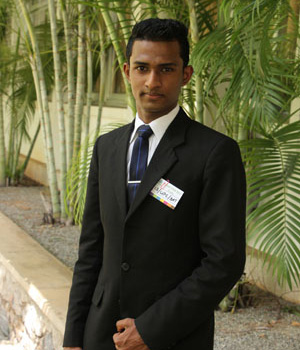 M D Samith Shehan-Herath - Bar Attendant
Grand Hotel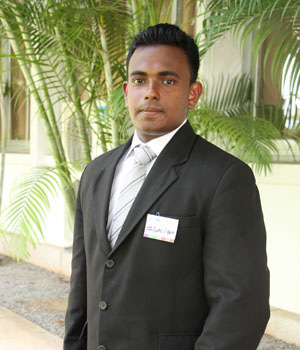 Supun C Silva
Bell Hop
Grand Hotel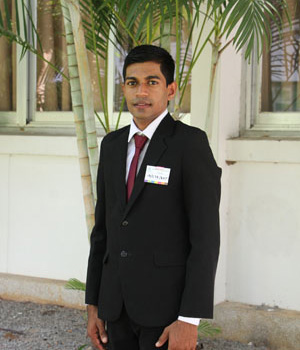 B G S Sandaruwan-Rajasinghe
Bar Attendant
Heritance Kandalama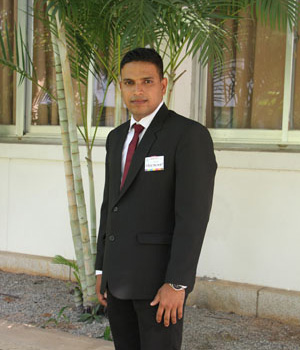 R P V Madushanka Gunarathne
Kitchen Steward
Heritance Kandalama
Vishan Wijewickrama
Room Attendant
Heritance Kandalama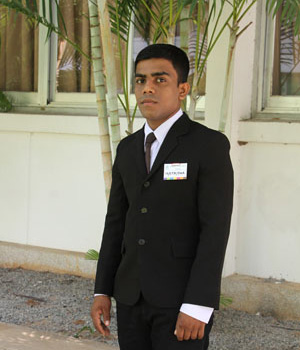 W M G G Manoj Yapa Bandara
Public Area Attendant
Heritance Kandalama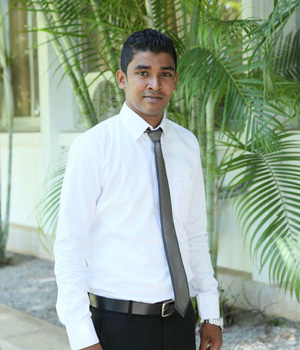 L D Rosairo
Room Attendant
Heritance Negombo
W T T M Perera
Kitchen Steward
Heritance Negombo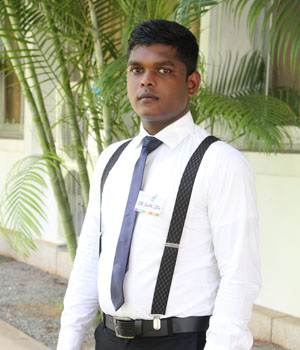 K Manoj
Receptionist
Heritance Tea Factory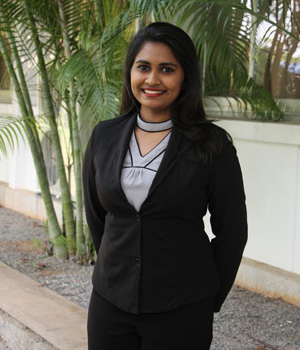 Jessica Silva
Receptionist
Hilton Colombo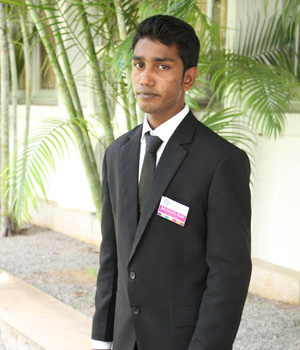 M S Piumal Charuka
Room Attendant
Jetwing Beach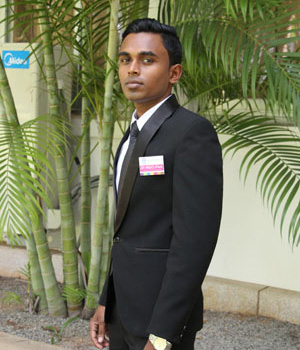 N. Hasindu Thilanga Fernando
Public Area Attendant
Jetwing Beach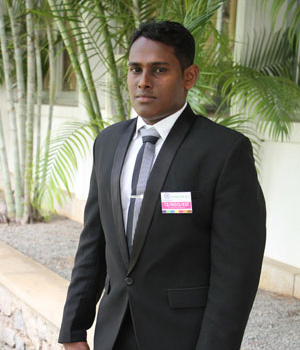 W S Vimukthi Alokana
Kitchen Steward
Jetwing -Blue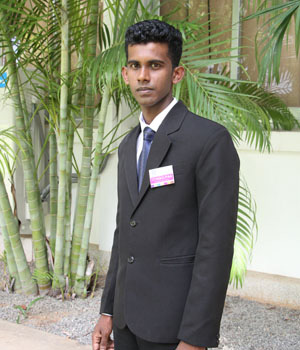 H K Udayanga Prabath
Public Area Attendant
Jetwing Lagoon
K Shashika Himaruwan
Pool Attendant
Jetwing Lighthouse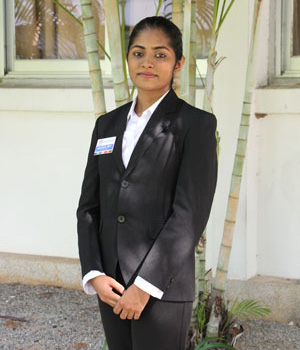 T H Malisha Lakshani
Receptionist
Jetwing Lighthouse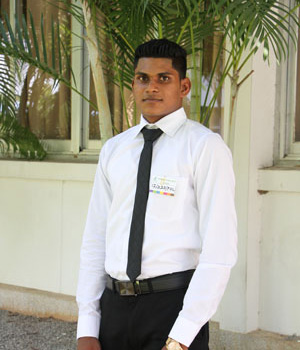 S H M Randeera
Pool Attendant
Jetwing Yala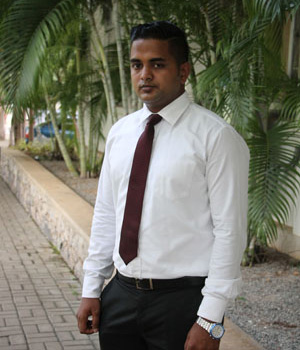 A W Pasan Dananjaya
Pool Attendant
Movenpick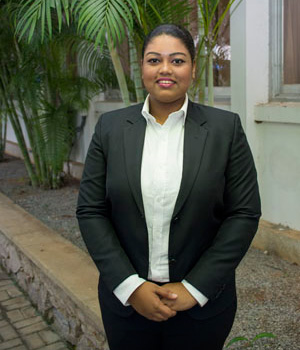 Anne Rochelle Pereira
Telephone Operator
Movenpick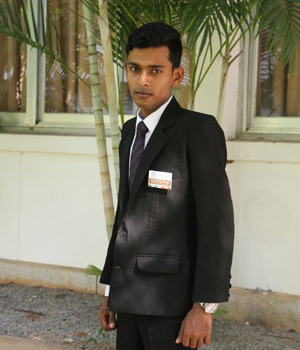 W G A Kumara Weerasinghe
Public Area Attendant
Sigiriya Village
J P Wasantha Kumara
Pool Attendant
Tangerine Beach Hotel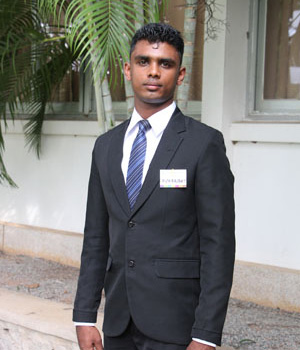 S Niram Shanaka
Bar-Attendant
Tangerine Beach Hotel
P.G. Dinukshi Chayani
Receptionist
The Grand Kandyan Hotel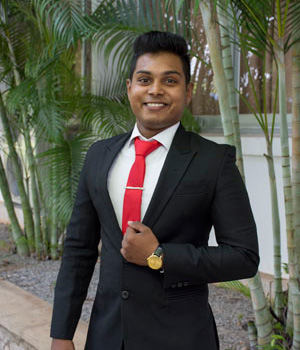 H A I Sampath
Room Attendant
The Kingsbury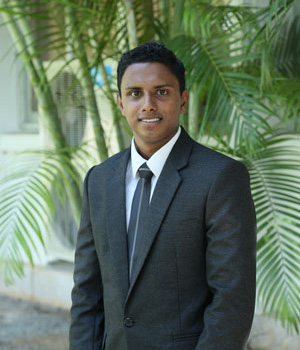 Hasithan Vishvanathan
Bell-Hop
Turya Waskaduwa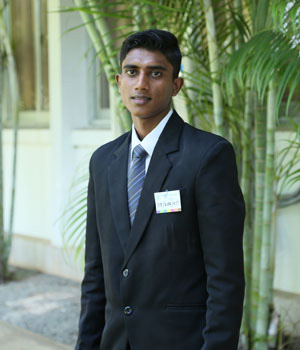 G D Chathura Prasad
Kitchen Steward
Turya Waskaduwa